About Us
Our club was founded in 2018 by two enthusiast HAM operators.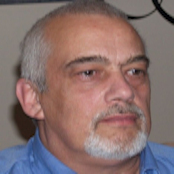 President Hans Pex Call: PD0PEX

Board member John van den Boogaart Call: PD0VDB
Club News
08.20.2018
first day of existence

. 
New members welcom.
The receivers in the FT DX 9000 are crafted using an ultra-quiet 400 Mhz High-Resolution DDS local oscillator, for extraordinarily low noise close to the carrier. The high-level mixers and robust IF amplifier stages are designed to yield a 3rd-order Intercept Point in excess of +40 dBm, your assurance of high performance on today's crowded bands.